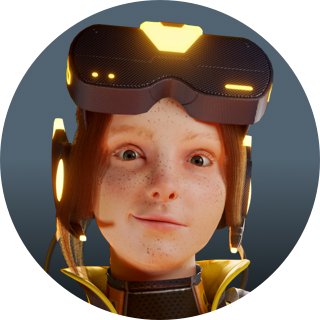 M-POWER
Level 1
Get Smart
Like a spy you need to gather intelligence. Get under the skin of the bush fire problem.
Complete these three activities to learn more about communities and bush fires
Learn About Bush Fires!
To be an effective Firestormer you need to find out about bush fires and how communities can protect themselves from them.
See Bush Fires for real
Check out footage of recent bush fires, see how the communities responded, and discover how they got over them.
Think about the effects
It's important to understand how many people are involved in preparing for bush fires, responding to them and recovering afterwards.
Drawing lines out from a fire and listing all those impacted – by time, type or group – and adding lines to show how other people are affected in turn, you can create what's called an empathy map to explore the global effect of this type of natural disaster.
Hit the button when you've completed Level 1
Well done! GREAT WORK FIRESTORMERS!