Lightning starts lots of bush fires
Lightning can cause bush fires to start. Fire spotting planes and helicopters are used to detect new fires caused by lightning.
IMAGINE
Imagine you spotted a new fire from your plane. What information would you need to report?
Hey Firestormers!
Lighting causes lots of fires, but most of these fires are put out quickly.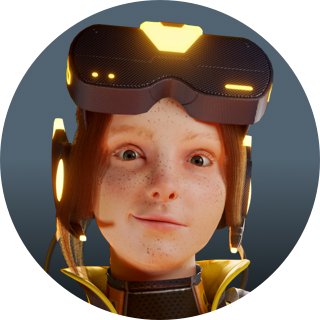 ---
MORE
In early January flames tore through the renowned animal sanctuary of Kangaroo Island in South Australia. Two weeks later the military were deployed to help out.
On 18 January 2020 the 7.30 Report aired this report about the teams in East Gippsland working to protect and revive the native animals after the bush fire in the area.