Fire Permits help ensure fire is used safely during bush fire danger periods
Information about bush fire danger periods and Fire Permits.
IMAGINE
Imagine you want a Fire Permit. Can your local police station issue you with one?
Hey Firestormers!
You'll only ever be able to get a Fire Permit from an authorised Permit Issuing Officer.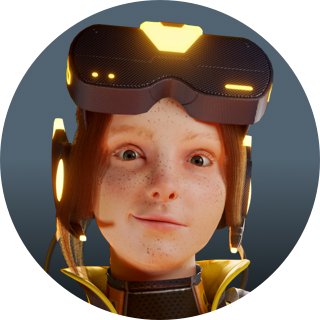 ---
MORE
One year on from the 2019/2020 summer catastrophic bushfires, the Central Coast Council took time to say 'thank you' to the volunteers, frontline workers and residents who helped to protect the community and give back during one of the most devastating natural disasters the Coast has ever seen. The bush fires of summer 2019/20 will leave a lasting impact on us all. As we hear the unique stories of 15 courageous locals who gave so much during this time, one common theme shines through: the strength, resilience and spirit of the Central Coast community.
In early January flames tore through the renowned animal sanctuary of Kangaroo Island in South Australia. Two weeks later the military were deployed to help out.