Bush Fire Home Assessment Tool
The bush fire household assessment tool is designed to assist the community to make an informed decision when making their bush fire survival plan. Will you leave early or stay and defend?
Check out Bush Fire Household Assessment Tool website
IMAGINE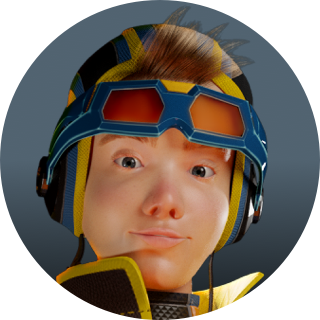 ---
MORE
One year on from the 2019/2020 summer catastrophic bushfires, the Central Coast Council took time to say 'thank you' to the volunteers, frontline workers and residents who helped to protect the community and give back during one of the most devastating natural disasters the Coast has ever seen. The bush fires of summer 2019/20 will leave a lasting impact on us all. As we hear the unique stories of 15 courageous locals who gave so much during this time, one common theme shines through: the strength, resilience and spirit of the Central Coast community.