Fire safety for pets
What will you do with your pets in the event of a bush fire?
IMAGINE
Imagine you have a support dog helping you at home. How could you move it in an emergency?
Hey Firestormers!
Include pets and other animals in your bush fire survival plan.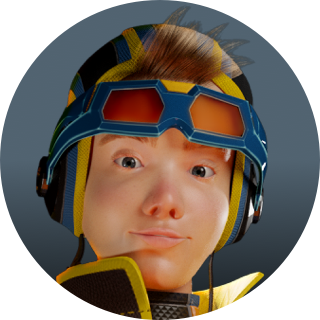 ---
MORE
One year on from the 2019/2020 summer catastrophic bushfires, the Central Coast Council took time to say 'thank you' to the volunteers, frontline workers and residents who helped to protect the community and give back during one of the most devastating natural disasters the Coast has ever seen. The bush fires of summer 2019/20 will leave a lasting impact on us all. As we hear the unique stories of 15 courageous locals who gave so much during this time, one common theme shines through: the strength, resilience and spirit of the Central Coast community.