Fatigue and firefighting
Exhaustion is a concern for all firefighters
Date: 18 October 2013
Time: 12.15pm
Location: Cragan Bay Road, Nords Wharf, near Catherine Hill Bay
Photographer: Phil Hearne, Fairfax Media
"This image went viral online and received more than four million views around the world," wrote the photographer, Phil Hearne from Fairfax Media.
"Driving through the fire affected area was very eerie.There were fallen, burnt-out trees along the side of the road and not a person in sight. I had been shooting all morning when I saw NSW RFS firefighters lying on the road. They were all exhausted. Within seconds, a truck came around the corner and they jumped back into action."
The crews had been working through the night in horrific and dangrous conditions in Catherine Hill Bay. Brothers Matthew Jones-Power, 24 and Joshua Jones-Power, 17 from the Wallarah Rural Fire Brigade commented:
"That was pretty crazy," they said, "we just stopped for about two seconds to catch our breathe. We were waiting for the fire to come up to the road; we needed to take a break when we could..."
Joshua was in the middle of his HSC exams and had taken time out to fight the fires.
"The support from the photo is really encouraging," he said, "And makes us love our community even more."
MEDIA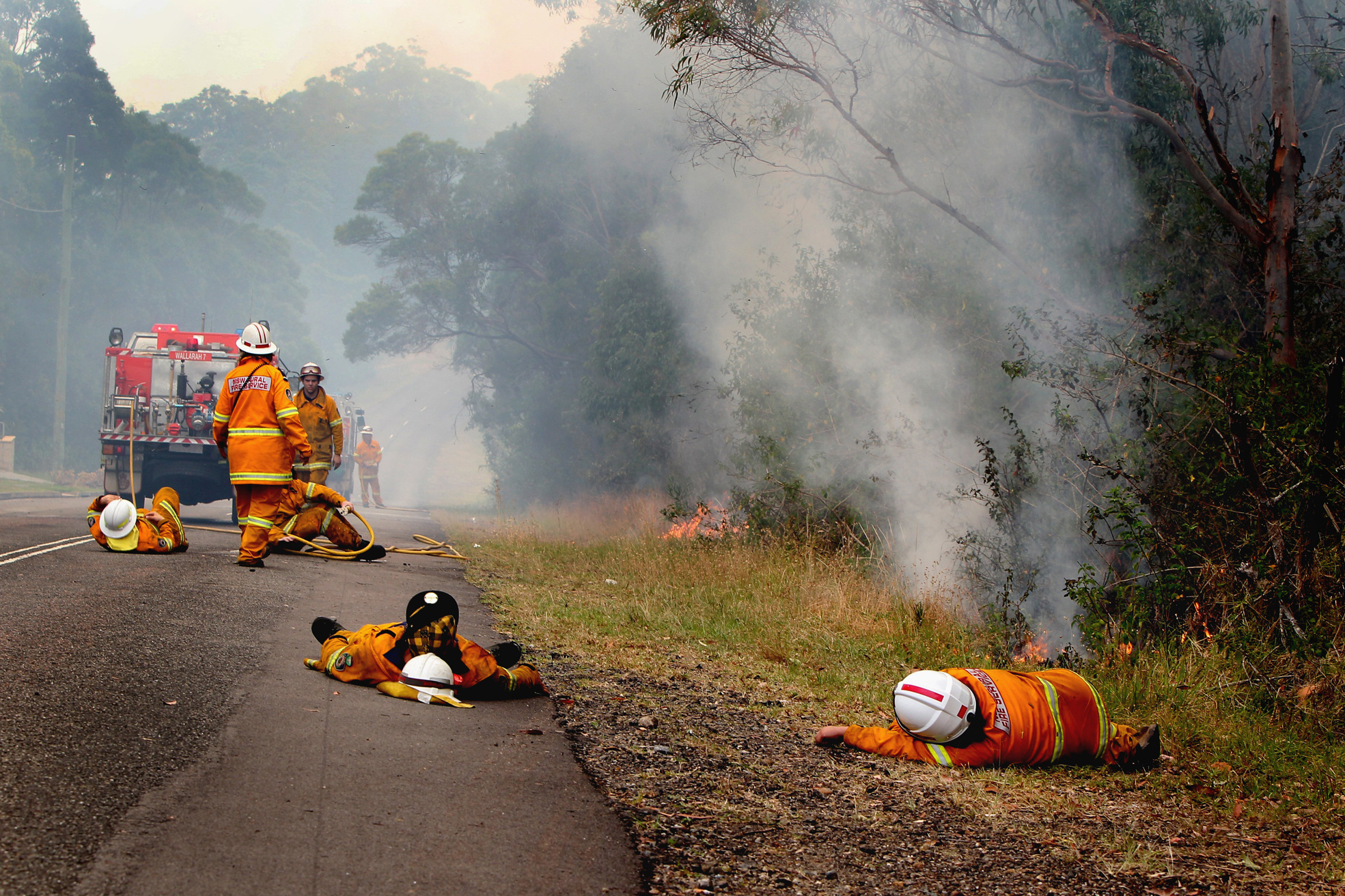 IMAGINE
Imagine you are a leader for a crew of firefighters on the fireground, how would you ensure that they do not fatigue?
Fatigue management identifies the need for appropriate breaks, particularly in the first 24 hours of an incident, managing shift lengths and shift times and appropriate travel times.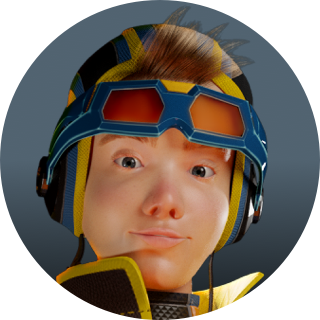 ---
MORE
One year on from the 2019/2020 summer catastrophic bushfires, the Central Coast Council took time to say 'thank you' to the volunteers, frontline workers and residents who helped to protect the community and give back during one of the most devastating natural disasters the Coast has ever seen. The bush fires of summer 2019/20 will leave a lasting impact on us all. As we hear the unique stories of 15 courageous locals who gave so much during this time, one common theme shines through: the strength, resilience and spirit of the Central Coast community.