Staying hydrated is key
Firefighters can become dehydrated very quickly while fighting fires.
Read this poster about the effects of Dehydration
IMAGINE
Imagine you are on the fireground and you start to feel faint, what would you do?
Look out for each other. If you are feeling thirsty, it is likely that the people around you are also thirsty.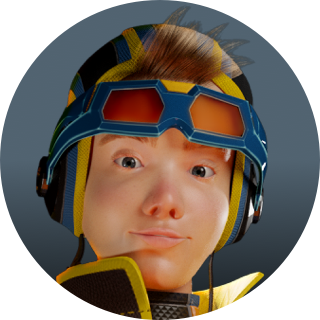 ---
MORE
One year on from the 2019/2020 summer catastrophic bushfires, the Central Coast Council took time to say 'thank you' to the volunteers, frontline workers and residents who helped to protect the community and give back during one of the most devastating natural disasters the Coast has ever seen. The bush fires of summer 2019/20 will leave a lasting impact on us all. As we hear the unique stories of 15 courageous locals who gave so much during this time, one common theme shines through: the strength, resilience and spirit of the Central Coast community.