Very Large Air Tanker 'Nancy Bird'
During the 2018 fire season, the DC-10 or VLAT (Very Large Air Tanker) 'Nancy Bird' was based in Richmond, NSW.
MEDIA
IMAGINE
Imagine you are a crew member on 'Nancy Bird'. How long would it take to fly from Richmond to Wagga Wagga?
Hey Firestormers!
Small aircraft, large tankers and helicopters are all used to fight bush fires in Australia.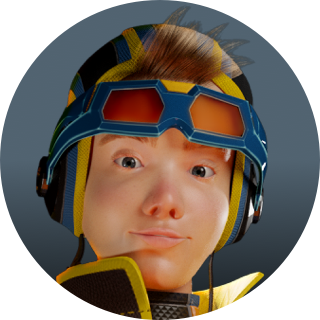 ---
MORE
One year on from the 2019/2020 summer catastrophic bushfires, the Central Coast Council took time to say 'thank you' to the volunteers, frontline workers and residents who helped to protect the community and give back during one of the most devastating natural disasters the Coast has ever seen. The bush fires of summer 2019/20 will leave a lasting impact on us all. As we hear the unique stories of 15 courageous locals who gave so much during this time, one common theme shines through: the strength, resilience and spirit of the Central Coast community.