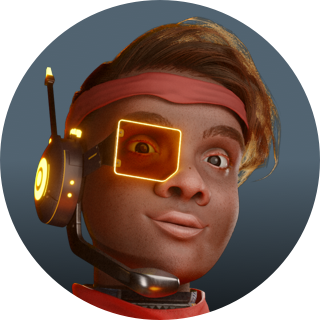 Rez-Q
Level 3
Smash out ideas
Work with your fellow Firestormers to come up with a totally brilliant way to solve your problem.
Through these awesome activities, teachers will help you choose a solution to develop
Go Wild With Ideas
It doesn't matter how super sensible or crazy stupid your idea is – get it out there and get it in the mix. Think outside the box and let your imagination run wild. This is when Firestormers are on fire!
Hey Firestormer!
Make sure you listen to everyone's ideas - there's no such thing as a bad one!
Lock in and idea
Each of you pick out your favourite ideas then have a team vote to decide which one you're going to bring to life. It could be about preparing for a bush fire, responding to one in some way, recovering from a fire in the community, or something completely different.
Hit the button when you've completed Level 3
Well done! Level 3 complete!